ART SHOW AND ALBUM RELEASE PARTY
You're Invited :: 
Saturday June 25, 2022 :: 6-10pm
The Painted Pixel 
5846 West 25th Avenue 
Edgewater, CO 80214
Featured Artists:
Meander - Kristen Mickulesku, @meander.lands  
420 Gallan - Allan Tomas, @420_gallan_hat  
Kara Rosenberry, @kararosenberryco  
Zoe Stratton, @nonlocal_observer  
David Jepsen 
Live Set by Eliphosys, @eliphosys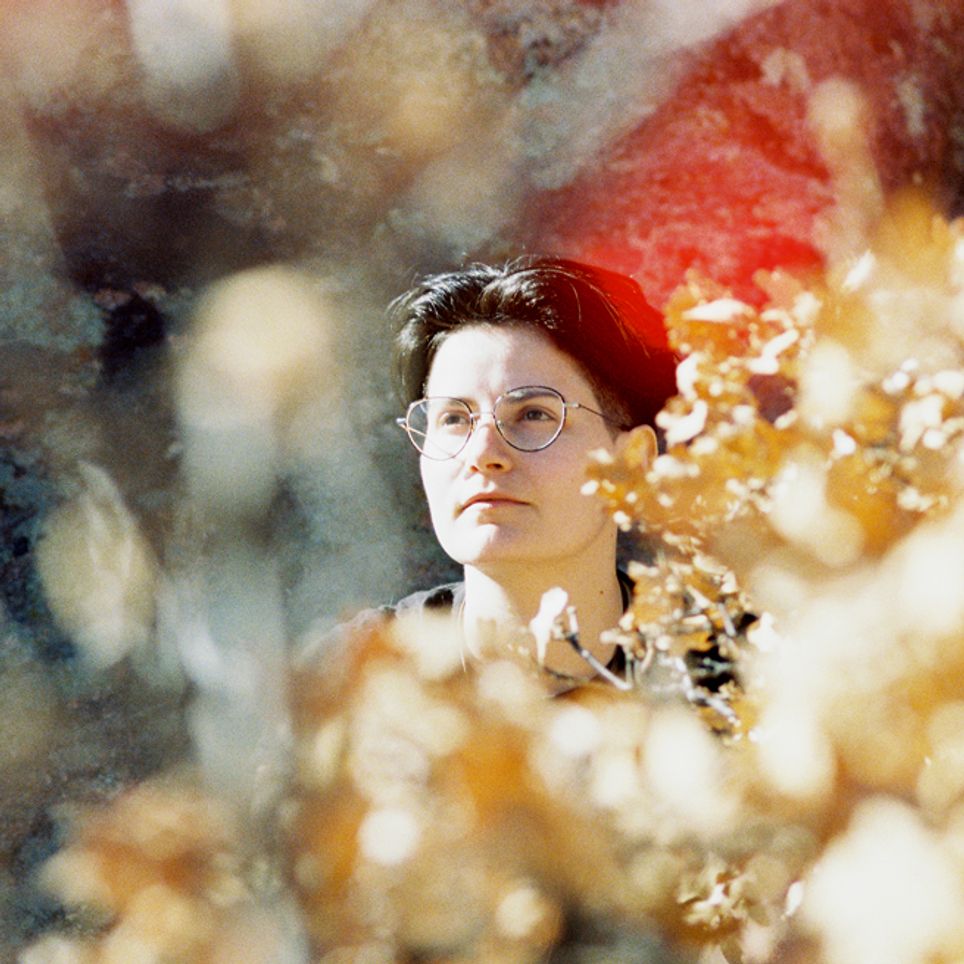 about Eliphosys
(ill-ih-fuh-sis) she/they
Eliphosys is a multidisciplinary healing artist and storyteller.
Driven by the adventures of creation, self-discovery, and relationship, she seeks to learn more about herself and her interconnectedness with people and the world around her.
Lush synths, lilting vocal samples, and melodic beats characterize the dreamy sound. Paired with textured and saturated visuals drawing from principles of sacred geometry, her work creates an audiovisual experience that will leave you feeling enchanted and chilled out.  
Archetypal inspiration behind the name "Eliphosys" arrived in a dreamstate.

Rooted in Greek:
Eli  | defender of man
Pho | sound (phon) + light (phos)
Sys | together