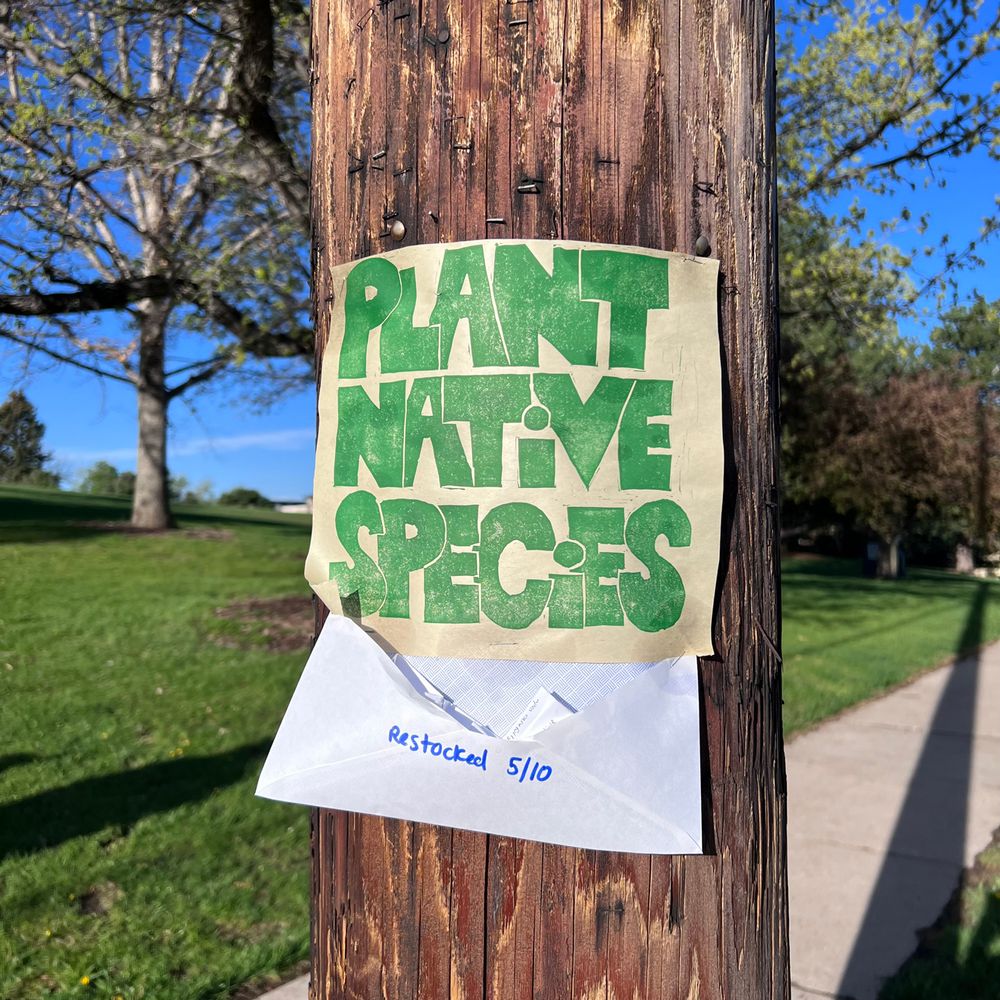 Plant Native Species
guerilla gardening + art installation
An analog effort to heal our relationship with the Earth and engage with community on a local level. 
Born on Mother's Day in 2022, over 800 Purple Coneflower (Echinacea purpurea) seeds have been distributed to my home community through public art installations. 
Purple Coneflower is native to Colorado; it naturally occurs in this area and has evolved here in symbiotic relationship with pollinators. Native plants have adapted to local conditions and require little maintenance, conserve water, and restore natural habitat to the biodiverse creatures that depend on them. Echinacea prefers sun, self-seeds, and has many medicinal benefits.

The posters are block-printed on paper from a second hand art supply store and the seed packets are folded with waste paper trimmings from a local print shop.
Please get in touch if you have planted seeds from me!
eliphosys@gmail.com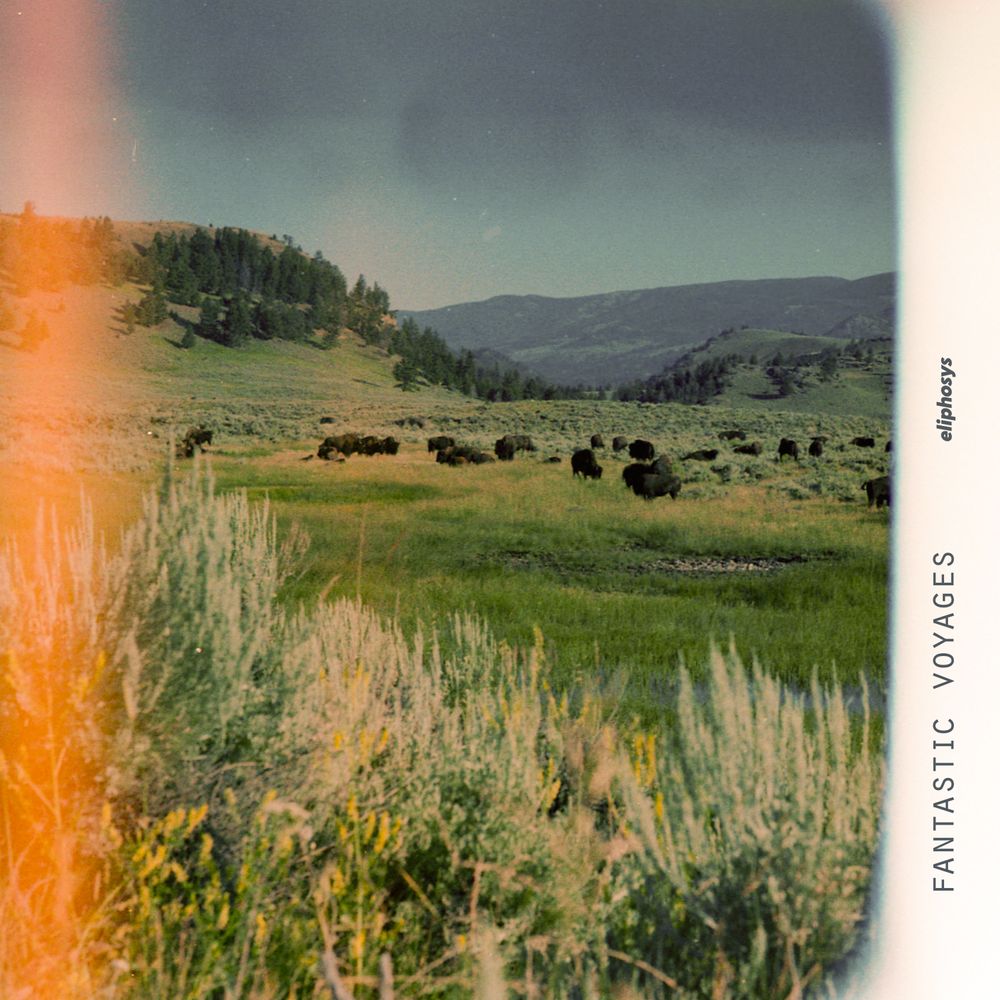 Fantastic Voyages
stories of travel and transformation
01. where do we go (get in)
02. Bison Beats
03. The Battling Bard
04. Hyacinth
05. la playacita del silencio
06. Siesta
07. Snow White, Rose Red
08. Scenic Byway
09. bison beats (reprise)
audio release | june 21, 2022
short film companion | tbd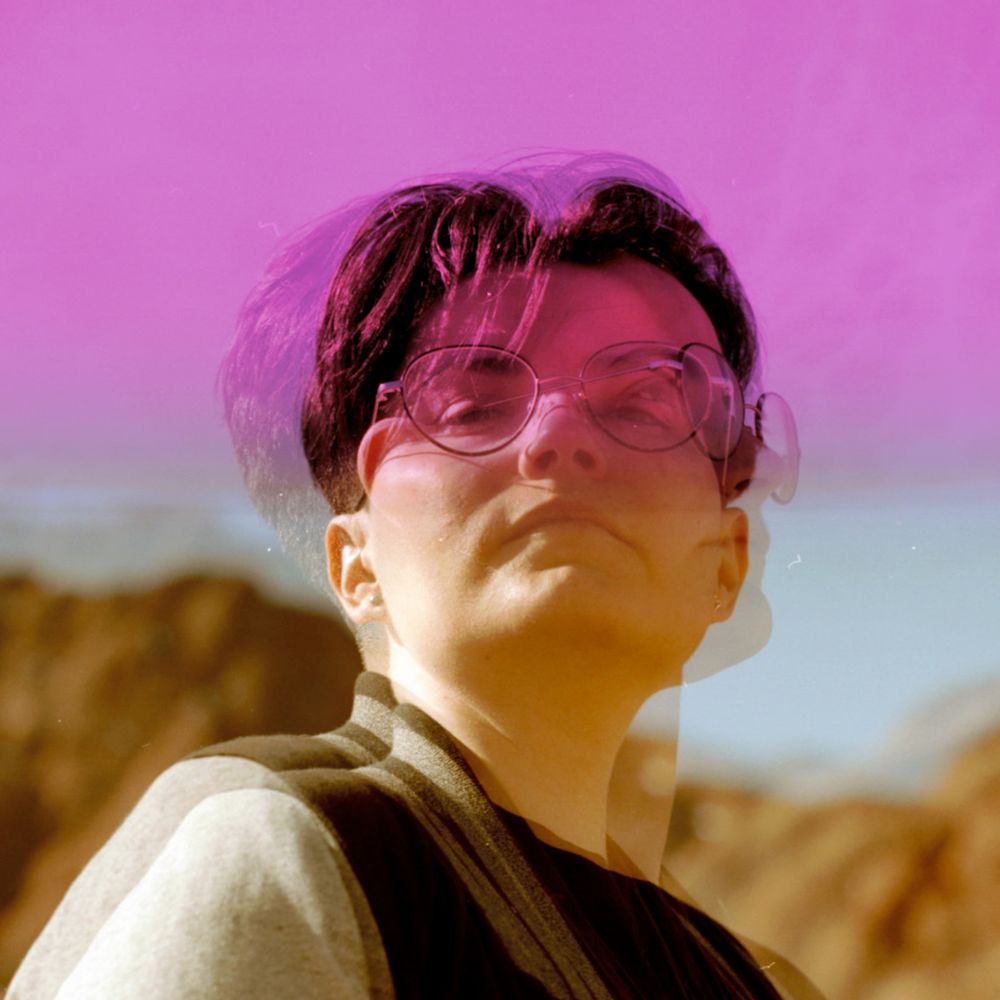 about Eliphosys
(ill-ih-fuh-sis) she/they
Eliphosys is a multidisciplinary healing artist and storyteller.
Driven by the adventures of creation, self-discovery, and relationship, she seeks to learn more about herself and her interconnectedness with people and the world around her.
Lush synths, lilting vocal samples, and melodic beats characterize the dreamy sound. Paired with textured and saturated visuals drawing from principles of sacred geometry, her work creates an audiovisual experience that will leave you feeling enchanted and chilled out.  
Archetypal inspiration behind the name "Eliphosys" arrived in a dreamstate.

Rooted in Greek:
Eli  | defender of man
Pho | sound (phon) + light (phos)
Sys | together